 "Ed Chernoff reminded me of a Marine Force Recon Infantry Full Bird Colonel. A no nonsense criminal lawyer with over 30 years of experience, he doesn't just fight to get the best deal. He fights to win!"
More Client Reviews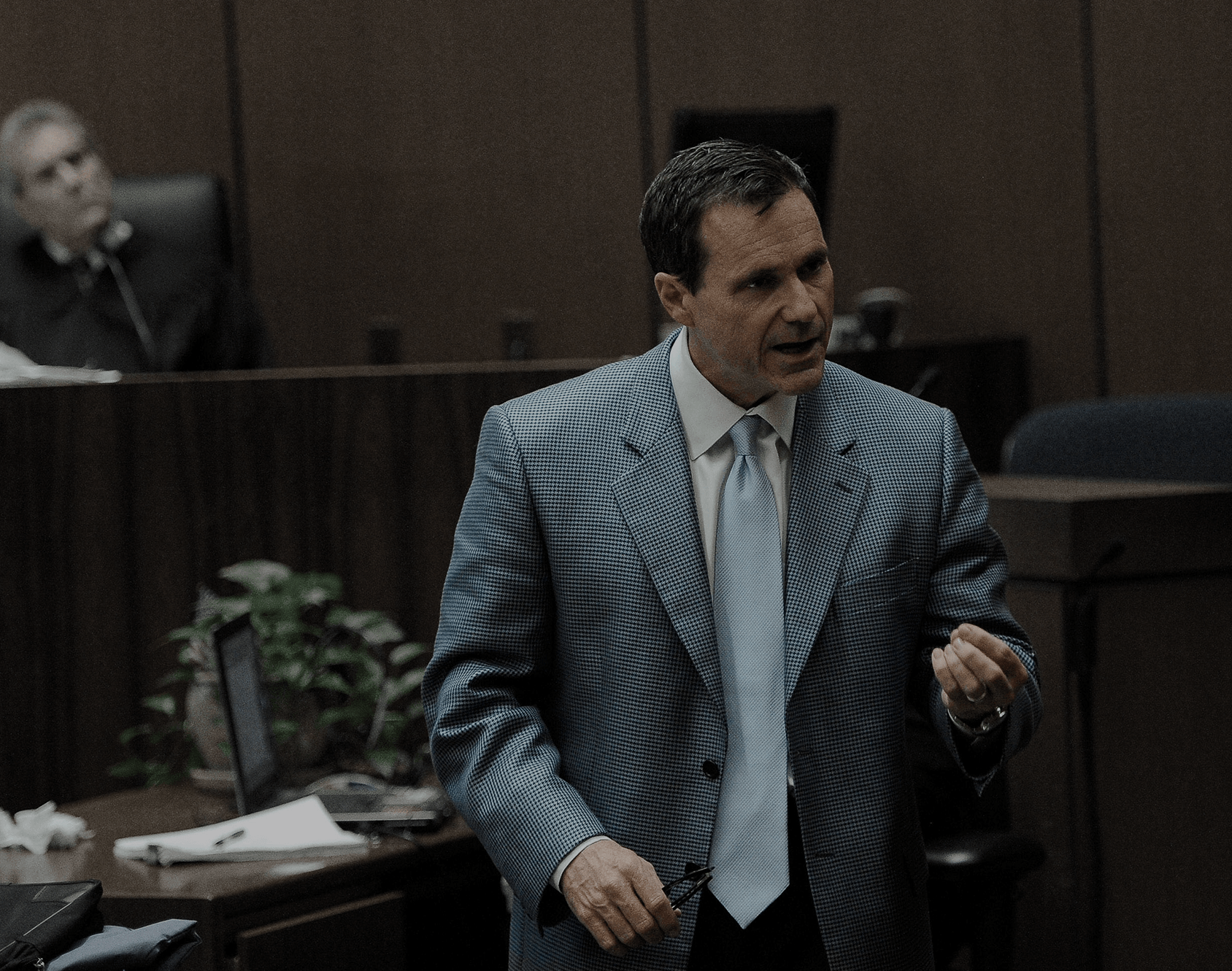 If you have been arrested for any criminal charge in Texas, you are going to need an experienced criminal defense attorney like Ed Chernoff to protect you. A criminal conviction lasts forever and effects your employment, relationships and associations. If you have prior offenses, you know that the State will seek to put you in jail or prison. You need to stop them. You need to hire an expert, a board-certified criminal lawyer with experience and a strong reputation —
Don't go into a gun fight with a knife!
Review My Case
Texas Criminal Defense Attorney
Do You Need A Criminal Lawyer in Houston? Find Out How Experienced Attorney Ed Chernoff Can Help You With Your Case
It is hard to make an important decision when you are terrified. When you or a loved one is charged with a criminal offense, you are worried about prison, jail, a criminal record, and what effect this will have on the rest of your life. You wonder how this will affect your job, family, and reputation. If you have never hired a criminal defense attorney before, you may be at a loss about what to do. You may be asking yourself, "How do I go about hiring a criminal lawyer?" "Who do I hire?" If you need a Texas criminal defense attorney, the first thing to look for is experience.
How to Hire the Best Criminal Defense Attorney in Texas for Your Case
I suggest you research the criminal lawyer carefully. If you need to, Google him. Is the lawyer Board Certified? Does he have experience in the prosecutor's office? How many years has he been handling charges of the type you are facing? How many trials has he been involved in? What is his reputation in the courts? What kind of client reviews has he had?
You should hire a Texas criminal defense attorney who has extensive experience both in the type of case with which you are charged and in the Court you have been assigned. You want a lawyer that knows the personality of your Judge, and if possible, the prosecutors who will be making decisions in your case. Bottom line: Hire the most experienced attorney possible.
I would strongly suggest you hire a criminal lawyer who is Board Certified in Criminal Law. This means he or she has gone through a rigorous vetting process. Only 10% of Criminal Lawyers in the State of Texas are Board Certified. You should strongly consider an attorney who has some experience as a prosecutor. It is amazing how helpful this is during negotiations.
Once you have done your research, take the time to meet the lawyer in his office prior to your court date. There is great value in meeting someone face to face. It is only by spending time with this lawyer that you will have a true sense of his commitment to you, your family, and your criminal case.
What Sets Us Apart?
I am a well-known criminal defense lawyer in Houston, and I have earned my reputation as someone who never stops until my client has achieved the best result. I have been Board Certified in Criminal Law for over 25 years. I have represented police officers, lawyers, doctors, and family members of judges and prosecutors. I have lectured at conferences and legal symposiums, advising judges and criminal lawyers.
I have been the subject of articles seen on CNN, The New York Times, ABC News, The Houston Chronicle, and other media outlets about cases I have handled. I have been featured in Texas Lawyer magazine.
As a former prosecutor, I have deep insight into how to address the most serious criminal charges and can act before charges are filed. My practice is dedicated to standing before the State and Government and protecting my clients against prosecutors who are out to get a conviction despite evidence to the contrary.
I have tried over 150 Jury Trials. A large portion of these trials have resulted in acquittals, including charges for sexual assault, aggravated robbery, DWI, theft, drug possession, aggravated assault, family assault, and other types of cases. I have obtained no-bills and dismissals for my clients in all types of criminal cases including capital murder, murder, aggravated sexual assault of a child, assault, and possession of controlled substances, among others. I believe I can help you too.
Chernoff Law Has Achieved Countless Successful Results For Their Clients
Get The Outcome You Deserve!
(Outcomes may vary and are based on the many factors of your case, etc.)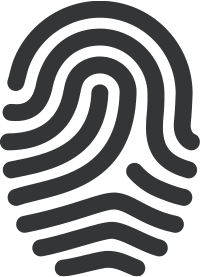 Charges Dismissed
Criminal Offense
Charges Dismissed
Criminal Offense
Charges Reversed
Jail Sentence
Charges Dismissed
Juvenile Defense
All Counts Aquitted
Domestic Violence
Your Questions Answered
What Happens In Criminal Court? What Can I Expect On My First Court Appearance?
Your first court date in Texas State court is likely to be terrifying but uneventful. This is often called the preliminary appearance. Most judges like to hear a summary of your facts to determine whether basic facts exist to continue prosecuting the case. This is also an opportunity for the Judge to decide whether additional bail conditions are necessary. No Judge in State Court is likely to ask you any questions, including whether you want to plead guilty to the charge and you won't be placed back in jail.
Is The First Appearance In Federal Court Different Than State Court?
Federal Court is a lot different than Texas State court. Many cases in Federal Court are charged by Grand Jury indictment prior to the arrest. A defendant's first appearance in Federal Court is usually before a Federal Magistrate. The primary issue on a defendant's first appearance is to determine whether the defendant should be released on pre-trial conditions or detained. If the Government moves for detention, the defendant is placed in jail and a detention hearing is scheduled. If the case has already been indicted, the Magistrate might ask counsel if they wish to have his client arraigned.
Why Don't I Have Bail Set On My Case?
In Harris County, bail is not automatically set when a charge is filed. This is a change in procedure from several years ago. As a result, a charged individual cannot simply make his bail and avoid being put into custody.
Don't worry, this can be fixed. If you have a case without bail, your best course of action is to hire a lawyer to approach the Judge of the assigned court and get bail set. This will require you to go to court with your criminal lawyer. Although there will be an open warrant for your arrest, most Judges will allow you to leave with your lawyer to make bail as long as arrangements have been made with a licensed bondsman.
What Bail Conditions Can The Judge Give Me?
In theory, a Judge is supposed to impose only those conditions of bail that are designed to protect the community and guarantee the Defendant's appearance in court. These conditions can prohibit the use of drugs or alcohol, the possession of firearms or weapons, and contact with the complainant or witnesses. In addition, some Judges will order that the county pre-trial agency monitor compliance with these conditions.
In practice, a Judge may decide to impose conditions in excess of what is necessary to guarantee protection and appearance. Some Judges, for instance, are enamored with the use of an Electronic Monitoring System.(Ankle Monitor) It is important that you be represented on your first court appearance so that your criminal lawyer can push back on any overburdensome bail conditions.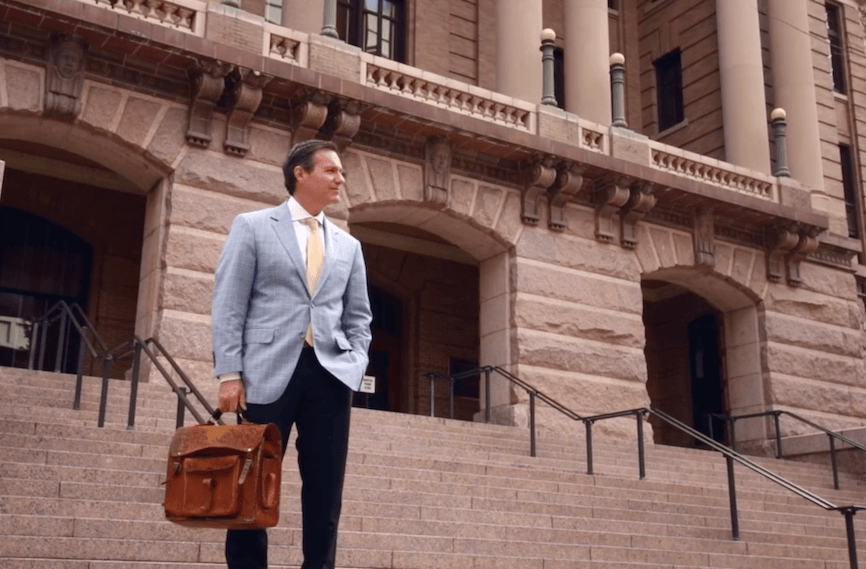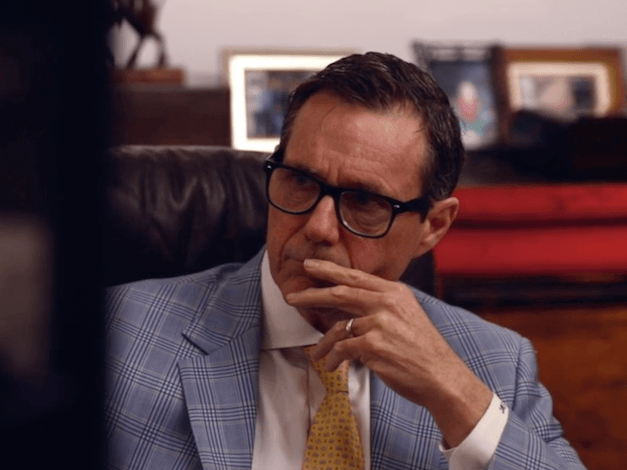 More on Bail Conditions in Texas
Bail Conditions For DWI Cases
In Driving While Intoxicated (DWI) it is typical for the Judge to impose additional conditions related to alcohol use. In a DWI case, a Judge will typically require a device designed to prevent the Defendant from driving while intoxicated while she is on bail. This is usually done by ordering the Defendant to install an interlock device on the vehicle that she drives. Sometimes, however, the Judge may require that the Defendant wear a device that detects the consumption of alcohol or carry a portable device that tests for alcohol consumption on a regular basis.
Bail Conditions For Assault Of Family Member Cases
A Judge will typically issue a Magistrate's Order of Emergency Protection (MOEP) in Assault of a Family Member cases. Typically, this prohibits any threatening or violent contact with the family member complainant. It also can prohibit the Defendant from coming within a certain distance from the complainant's home, school, or workplace.
This kind of order is obviously a big problem for spouses since it prohibits the accused spouse from going back to his home. This imposes a severe burden on the Defendant, but also the complainant who often needs the Defendant to help in the upkeep of the residence and care of the children. A good criminal lawyer can request an amendment of this order. See, Can My Wife Drop Charges in an Assault Case?
Reviews Matter
"Ed Chernoff is truly an amazing lawyer and person. He was able to get my felony charge DISMISSED by the Grand Jury in only 2 weeks! Thank you Mr. Chernoff for being the very best you could be and for helping so many others like me. You are a blessing."
- Reggie Kerr
"Mr. Chernoff was adamant about not having me plead guilty to my case and was able to completely wipe my record of the incident. Ed was very prompt, professional, and excellent at explaining where we were in the process and what to expect. I highly recommend him. He is an excellent lawyer."
- Jeff Stautner
"I could not have made a better decision in hiring Ed. He put my fears at ease and helped me get my case dismissed and my life back on track. I would highly recommend hiring Ed and letting him do the same for you."
- Jordan Charles
"I don't have the words to express how grateful we are for Mr. Chernoff and his team. They always kept us updated and were available for any questions we had. They were able to obtain the best possible outcome. I would definitely use him again and highly recommend him."
- Susan Purdy
View All Client Reviews